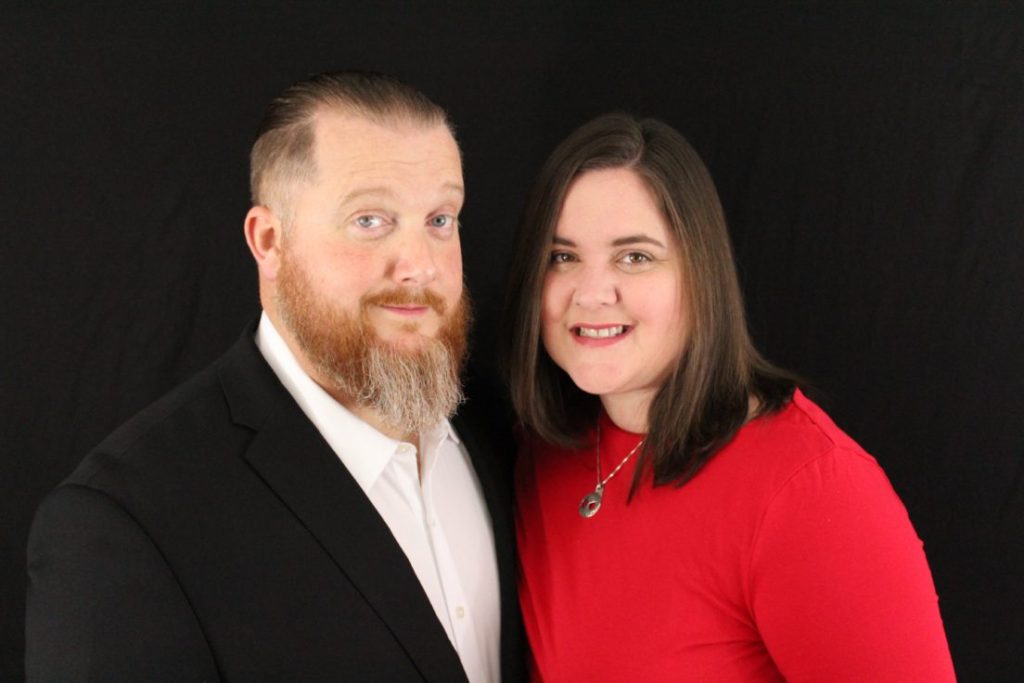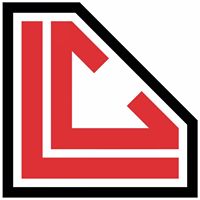 Our Approach
We know the struggles of the business owner, especially one that wants to be the jack-of-all-trades! We also know that this technology age changes everything on a daily basis. That is why we keep up with all of the latest trends and see what is working and what is a total bust. Someone from our team meets with each business owner and/or key players in the business. This can be accomplished in person or virtually. No business is cookie-cutter, so we listen to your goals and develop a personalized strategic plan for your business. When we decided to become the experts in complete Growth Systems, this plan is the plan we knew that would be the best strategy for our clients. While we offer website design, search engine optimization (SEO), Facebook Marketing, Google Ad words management, we know that all of this is foreign. At the end of the day, YOU, the business owner cares about ONE thing, INCREASED REVENUE....this all begins with lead generation. That is exactly what we do. We get you leads and then show you how to keep them.
Our Story
As a power-house team both on and off the digital court, Ferlin & Salinda work together to evaluate clients specific needs. They each have their different strengths in business, marketing, leads and conversion.  When we aren't working on building your power-house system, we are spending time with our kiddos traveling and living every day to the fullest.
Meet the Team
Each member of the LUKERCORP team brings a strong personality and determination to create the best experience for our clients.
Ferlin
Ferlin likes looking at the big picture of what clients need.  He enjoys music of all types, acting and working on the sets of local indie films.
Gabriella
Photography / Videography

Gabriella loves photography, videography and poetry. She uses her passion for these to create the best product for her clients. Gabriella loves implementing the latest social strategies.
Salinda
Salinda loves digging into the deep details of our clients. She enjoys spending time with her family, traveling and chasing dead people on Ancestry.
Ashley-Kae
When your daughter asks to learn the business, you teach the business!  AK loves looking at the variety of clients and working with the team to figure out action plans.
Kate
Kate is the go-to person for getting things done! She loves looking at every aspect of our clients from customer service to digital strategies. She enjoys hanging out with her hubby, modeling, film and production.
Next Steps...
Request a Digital Blueprint Session  today to see if one of our Growth Systems is right for your business!