"Any Business Problem Can Be Fixed One of Three Ways: Technology, Education of Consumer, Education of Staff. "  Salinda, Owner, LUKERCORP
We work one-on-one with your business to see instant and long-term results.
We use a multi-medium approach to meet your highest paying clients where they are and generate more leads than the competition.
Request Demo
Now that you have the lead....how are you going to convert them? We work side by side with business owners to turn leads into sales.
Request Demo
Statistically speaking, 80% of your future profits will come from only 20% of your existing customers.  You worked hard to get your client, keep them coming back!
Request Demo
Growth Systems for Any Size Business
We know that you work for years and even decades perfecting your skills.  Your company is considered the "expert" in the craft.  This is what you guys do best, so why would you waste your time and money attempting to handle your lead generation and growth systems when this isn't your field of expertise?
We work closely with our clients to bring high quality leads quickly and consistently. We know exactly what it is that your high paying clients are searching, we know their buying habits and we know how to get their voice on your phone.
Regardless of what it takes to obtain substantial growth in your company, Luker Corp's team builds a plan specific to you to increase leads and lower the cost per lead.  We use a multi-medium system to include pay-per-click, website design, SEO, online reputation management, lead follow-up sequences and employee on-boarding training.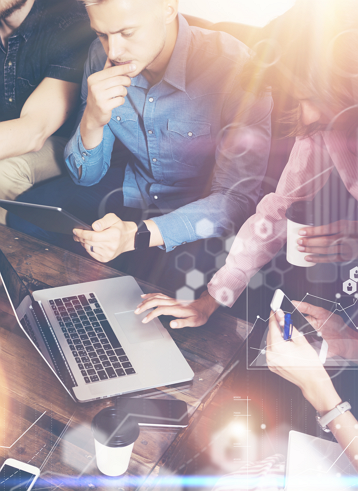 What Our Clients Have to Say....

Next Steps...
Request a Digital Blueprint Session today to see if one of our Growth Systems is right for your business!